About Me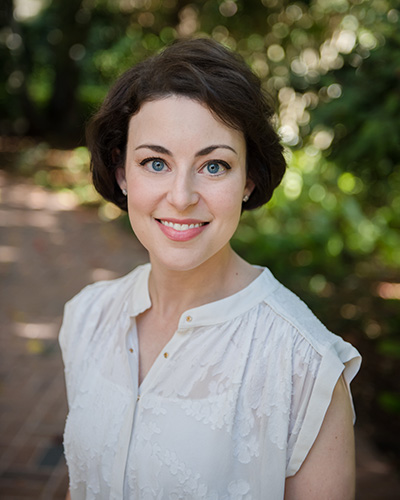 When I first entered medical school at UT Southwestern, I thought I might specialize in neurology. I quickly realized that my true interests were in psychiatry — not only did psychological theory interest me, I found it to be the field in which doctors have the privilege of getting to know their patients the best. As medical school came to an end, I began searching for psychiatric residency programs that offered a foundation in evidence-based psychopharmacology along with extensive training in psychotherapy; I found that Northwestern offered this combination.
At Northwestern I had the opportunity to learn from specialists in nearly every area of psychiatry, including sleep disorders, addiction, and women's mental health. I have been trained in the medication management of a broad range of psychiatric illnesses. My current focus is on mood and anxiety disorders, including depression, bipolar disorder, generalized anxiety, social phobia, and panic disorder. I also treat obsessive-compulsive disorder and adult ADHD.
Throughout my training and career, I have utilized a variety of therapy modalities, including supportive, cognitive behavioral, dialectical behavioral, and mentalization based therapy. I took a particular interest in psychoanalysis, which inspired me to complete a 2-year intensive training program at the Chicago Psychoanalytic Institute, with an additional year of supervision in relational psychoanalytic psychotherapy. I also provide psychotherapy supervision to residents in training: I previously served on faculty at Northwestern, and am currently an Adjunct Clinical Faculty member at Stanford.
I believe that a good psychiatrist should have two things: 1) a thorough knowledge of psychopharmacology in order to offer evidence-based treatment, and 2) refined skills in psychotherapy, an art which requires inherent responsiveness to patients along with many years of training in technique.
Furthermore, I believe that a good psychiatrist adjusts her treatment to the patient, rather than forcing a patient into a particular type of treatment. For this reason, I take a flexible approach to treatment, incorporating the patient's opinion with my own to create a plan of care that will be the most helpful and therapeutic.
Rania Johnson, M.D.
Fellow of the American Psychiatric Association
View my CV